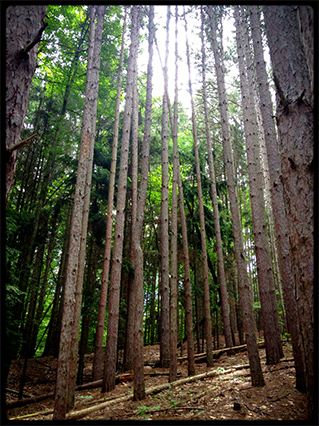 Lenderink Technologies, Inc. a family owned and operated business, has proudly offered top quality wood veneer, backers, and adhesives for three generations.
Our company continues to grow as the reputation of our environment-friendly, easy-to-use, and versatile products become known around the world. Our veneers, backers, and adhesives are recognized by top manufacturers in the furniture, cabinet, wall/ceiling tile, musical instrument, and flooring industries. In addition, safety has always been of highest importance to our family, and inspired the invention of our fire retardant products. These user-friendly products can be used to protect a variety of materials.
Because we remain a family-owned business, we can make an integral commitment to the manufacturing industry with top-of-the-line, competitively-priced products, while maintaining a personal commitment to our customers.